In the summer of 2010 Raipaper srl, which represents the fourth generation of the family working in the paper industry, composed by Ida Chiara, Raimondo, Federico and Luigi, takes over the productive, commercial and property management of Alcart srl.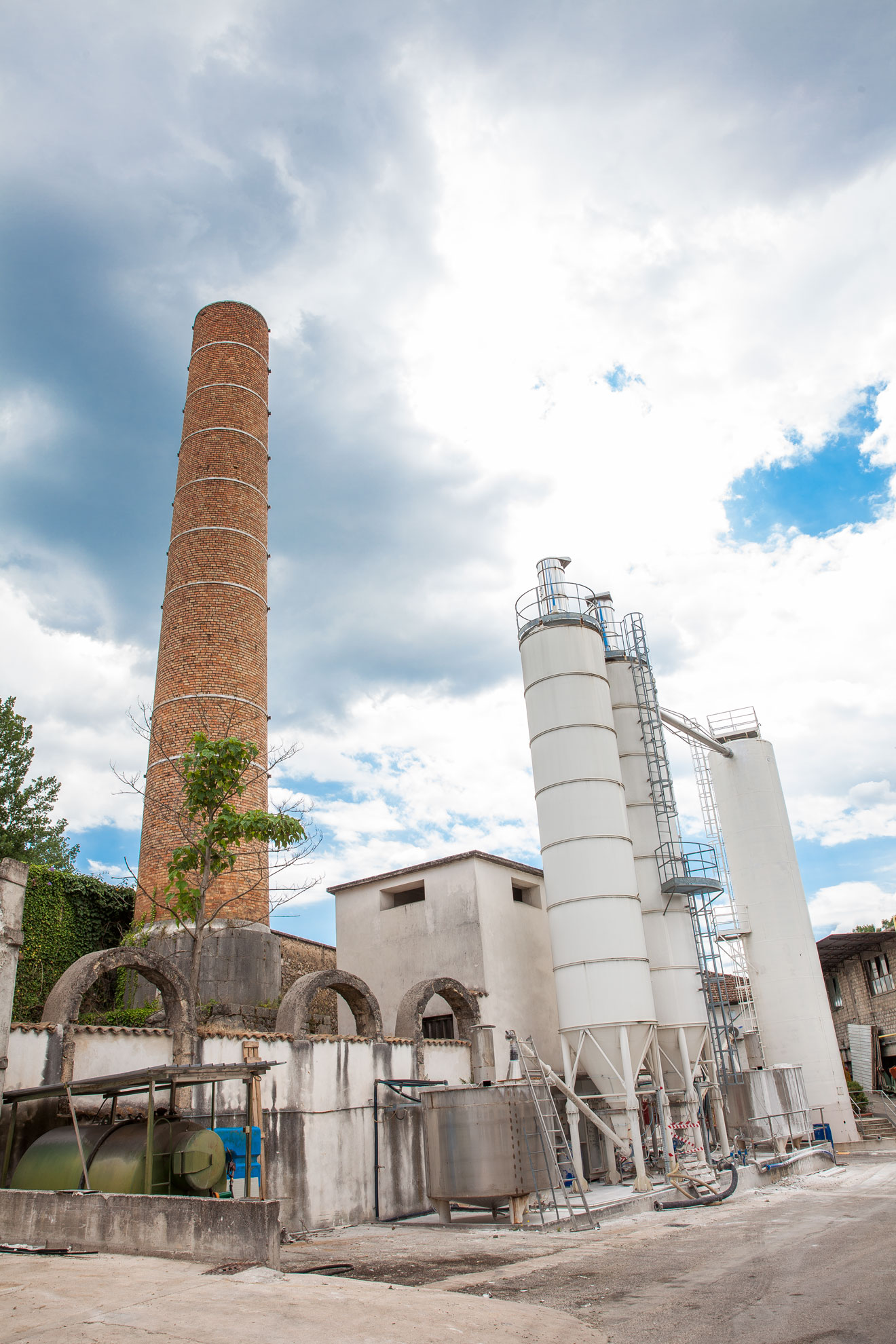 Raipaper srl is an attempt by Alleva's family to implement the experience in the paper industry of Isola Del Liri.
It is currently a leader in food paper production, processing, converting and marketing.
RaiPaper is more precisely the only company in the industry, at European level, which is structured into two distingeshed but often related sectors, that will be examined in the appropriate sections:
The paper mill: assigned to the recycling and the production of paper;
Converting plant : assigned to the duplex, the printing and the processing of the reels produced in the paper mill.

Registered office:
Via Mergellina, 220- 80122 Napoli
Administrative and Productive Office:
Via Napoli, 187 – Isola del Liri (FR)
tel: (+39) 0776.808972 – (+39) 0776.809859
fax: (+39) 0776.807440