PAPER MILL
The paper machine is a 'Maule' of the end of the century constantly updated and revised with modern technologies and instruments.
It has a width of 240 cm and a speed up to 400 m/min) that is able to produce different typologies of paper covering a wade range of grammages . The mill can produce up to 150 tons a day.
The typologies of paper directly produced by Alcart are articulated into the following qualities:
PAPERS WITH GRAMAGES BETWEEN 45 AND 200 GSM
INTERNAL CORE OF 70MM, 76 MM, 100 MM AND 150 MM
EXTERNAL DIAMETER BETWEEN 80 CM AND 140 CM; REWINDER OBL (2015) WITH MAXIMUM 5 CUTS
WHITENESS BETWEEN 60 AND 85 (YOU CAN SEE ALL THE PAPERS IN THE PRODUCTS SECTION)
COLOROUED PAPERS AVANA AND PAGLIA
PAPERS WITH DIFFERENT APPLICATIONS FOR: CORRUGATOR, PAPER BAGS PRODUCER, LAMINATOR, EXTRUSION.

The reels are produced and used for internal working in the converting plant (40% of the overall production) and as well sold directly to end users.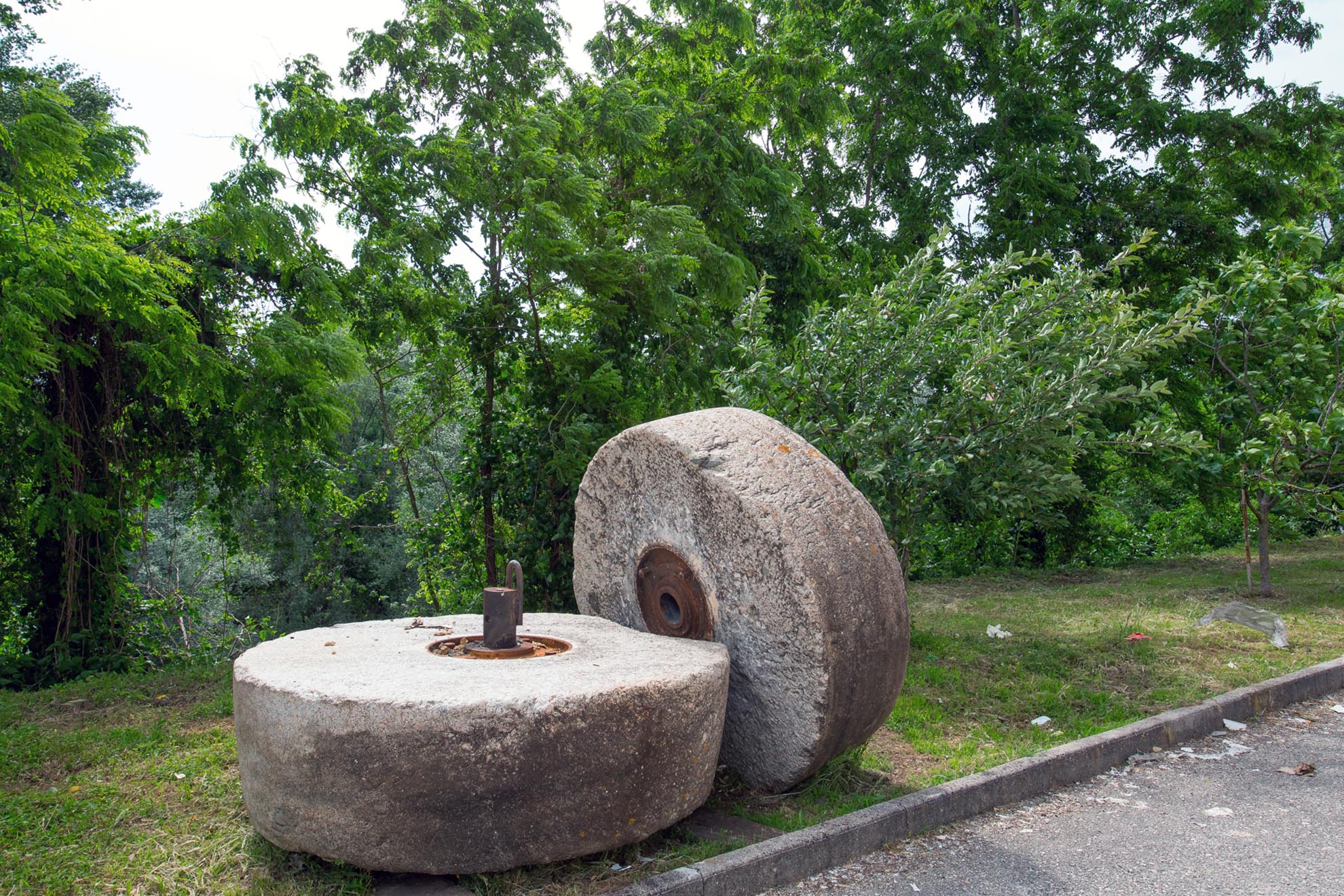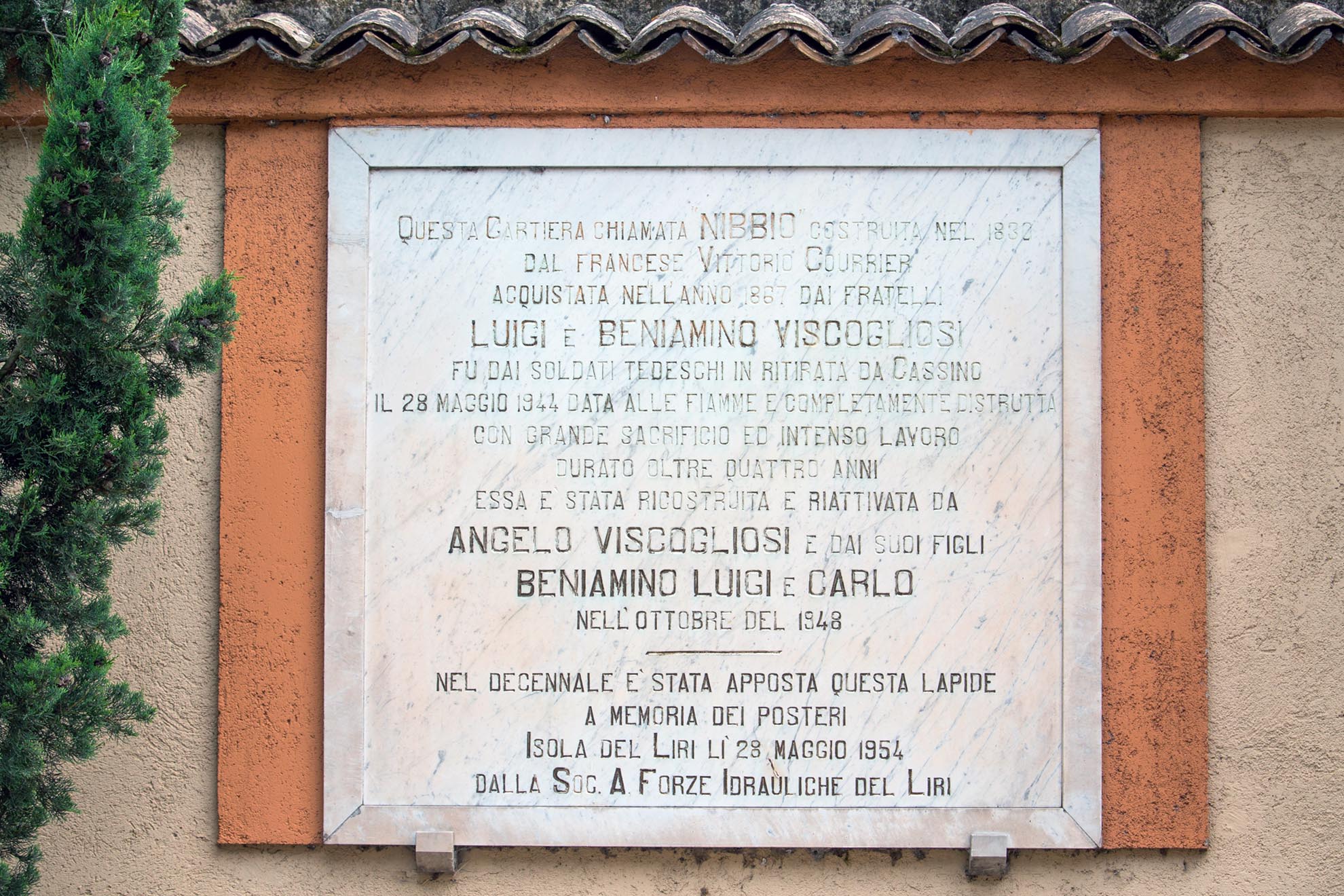 Papers produced in the Paper Mill.